Natural California Hot Springs
California is blessed with an abundance of both public and private (commercial) natural geothermal hot springs. Individual southern and northern California hot springs listings on this website contain access information, hours, directions, maps, rates, facility information, ratings, pictures, video clips and more!
View Statewide California Hot Springs Map: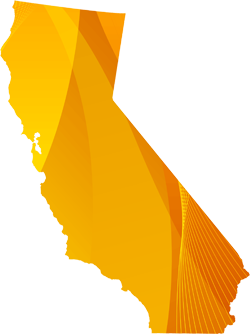 Select Hot Springs Category
Please choose from the categories or locations above to help narrow your search for hot springs located within California – there are a lot! Happy Soaking!
Find the Hot Springs Closest to You
Turn on geolocation for the maps at the top of each listing to quickly locate the California hot springs nearest to your current location.