Natural Hot Springs in California
California is blessed with an abundance of both public and private (commercial) natural geothermal hot springs. Individual California hot springs listings on this website contain access information, hours, directions, maps, rates, facility information, ratings, pictures, video clips and more!

View Statewide California Hot Springs Map: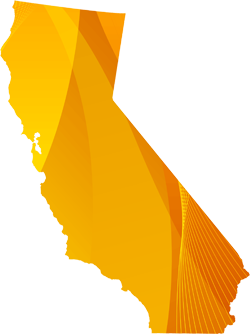 Select Hot Springs Category
In addition to the statewide map, you can select from the categories or locations listed in the search bar to help narrow your search for natural hot springs located within California – there are a lot! Happy Soaking!

Find the Hot Springs Closest to You – Automagically!
Turn on geolocation for the maps at the top of each listing to quickly locate the California hot springs nearest to your present location.

Designed for All of Your Screens
Regardless of if you are on a smartphone, tablet, laptop or desktop – CaliHotSprings.com has been designed to look and work great. You don't need an app for that, just ANY web browser! *High Five*

Got an idea, correction, words of encouragement or missing hot springs? Have you recently visited a hot springs in California and want to share the experience? We would love to post your trip report and/or pictures to our blog! Contact us – we'd love to hear from you!